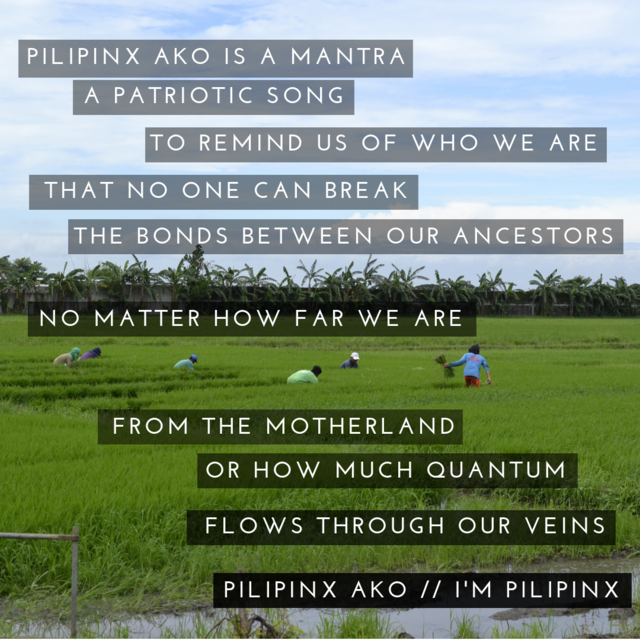 "PILIPINX AKO" translates to "I'm Pilipinx" in Tagalog. We welcome all self-identified Pilipina/o/x -whether you are full, half, hapa, mestiza, mixed or part Pilipinx- to embrace and reclaim our kultura with style through our everyday wear. Our designs are also for allies who educate themselves about the meanings and history behind our designs.
Our mission at PILIPINX AKO is to create modern statement pieces of jewelry and clothing that help Pilipinx to reclaim and celebrate our unique kultura // culture. We hope our designs will inspire our diverse diaspora to reconnect to our heritage and allow for conversation and education about our shared history. 
PILIPINX AKO is a Woman-owned, Woman of Color business. Inspired by the Philippine diaspora, made in San Francisco, California [occupied Ohlone territory].
Your purchase not only uplifts this business, but also the local businesses and Philippine artisans (woven materials) from which we source our materials from. Maraming salamat // thank you so much for your support.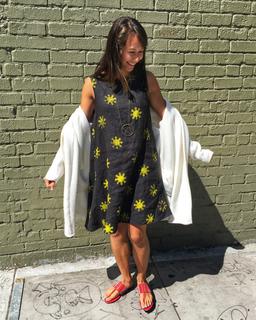 Annalisa Yapo Belliss | Owner + Designer + Maker
All photos on this site were taken by Annalisa or Catelyn Anne Manansala (https://www.catelynanne.com), with the exception of photos of Pagkakaisa Bridal collection -which were taken by Lyka Mak (https://photosbylyka.com). All rights reserved.